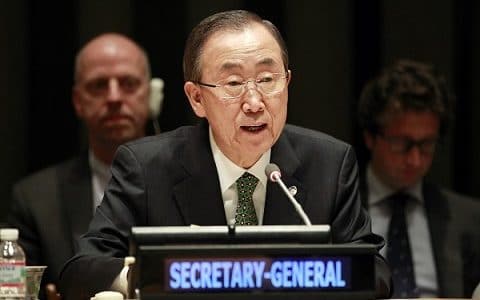 The UN intergovernmental negotiations on the outcome document for the sustainable development goals (SDGs) have come to an end. Country representatives have agreed upon a set of SDGs, to be adopted by the UN General Assembly during the UN summit in September this year.
The outcome document makes a strong case for achieving inclusive development in Africa with SDGs promoting full and productive employment and inclusive and sustainable industrialization, as well as revitalizing the global partnership for sustainable development. Please read the full outcome document here.
INCLUDE is looking forward to following the UN summit in September, at which the final phase of the post-2015 process is due to come to an end.