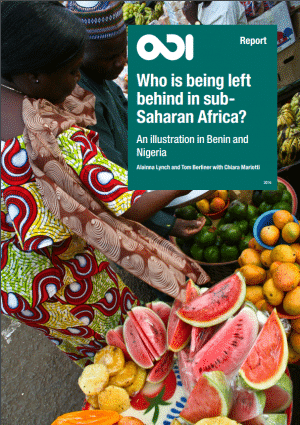 Policy highlights:
The growth of African economies has been accompanied by rising inequality. Between 2006 and 2013 the average Gini-coefficient for Africa rose from 0.42 to 0.50.
The case of Benin shows that ethnicity, living in an urban or rural region and the geographical location of a region are key determinants of poverty. This, in turn, determines access to basic services such as electricity and education.
In Nigeria, ethnicity is the most important determinant of inequality. The Hausa and Fulani comprise over 75% of the poorest quarter of the population; the Yoriba are relatively rich.
Strategies to tackle specific group disadvantages have proven effective in reducing inequality. Examples of such strategies include decentralized spending patterns, employment support and integrated land rights.