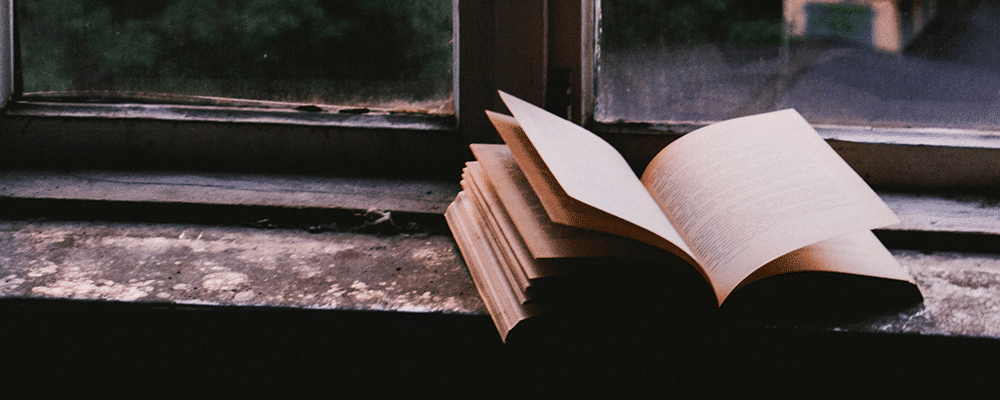 About the reading list
One of INCLUDE's core beliefs is that so much knowledge already exists, it just needs guiding to the right places and the right people in order to reach its full impact for policy and, ultimately, for development. Whether you are seeking information to guide policy, embarking upon a piece of research, or simply interested in broadening your knowledge and staying updated on inclusive development in Africa, we hope this source can be a good starting point.
As the new year begins, we have noticed the publication of multiple annual reports and other articles which look broadly at the most pressing issues for development this year, and suggest pathways forward for recovering from COVID-19 (both in terms of health and economy), climate change action and (re)building international relations.
 Two years of COVID-19 in Africa: lessons for the world – In the early months of the COVID-19 pandemic, Africa's rapid and coordinated response, informed by emerging data, was remarkable. Now, in 2022, as vast vaccination campaigns have enabled the global north to gain some control over the pandemic, Africa lags behind. The COVID-19 pandemic has exposed how easily international cooperation and multilateral agreements can dissolve, especially in the face of a global crisis — and just how vulnerable this dependence leaves Africa.
Time for Africa to future-proof, starting with COVID-19 – Wealthier countries continue to monopolise the global share of vaccines. Africa has been disproportionately affected by this vaccine nationalism. A WHO target of achieving full primary immunisation in 40% of the global population by the end of December, 2021, was reached in only seven African countries, with just under 9% of people on the continent being fully vaccinated by the end of 2021. The inequity in COVID-19 vaccine distribution is prolonging the pandemic, facilitating the emergence of new variants with potential for immune evasion, increased disease severity, and global spread. Yet, world leaders refuse to learn from experience or heed the warnings and recommendations of experts.
Inequality kills: The unparalleled action needed to combat unprecedented inequality in the wake of COVID-19 – The wealth of the world's 10 richest men has doubled since the pandemic began. The incomes of 99% of humanity are worse off because of COVID-19, widening economic, gender, and racial inequalities—as well as the inequality that exists between countries. This is not by chance, but choice: "economic violence" is perpetrated when structural policy choices are made for the richest and most powerful people. This causes direct harm to us all, and to the poorest people, women and girls, and racialized groups most. But, according to this report by Oxfam Novib, we can radically redesign our economies to be centered on equality.
The EU-Africa Summit series – On 17th February, the long-awaited summit between the African Union (AU) and the European Union (EU), delayed since 2020, finally began. It is becoming increasingly clear that Europe's future wellbeing will depend more and more on the future wellbeing of its closest neighbour, Africa. So, can this summit still do what it originally set out to—and what it must set a course for— and reset the EU's relationship with Africa as a "true partnership of equals"? In this blog series, CGD colleagues present proposals on the joint priorities set out by the AU and the EU and offer commentary on whether a meaningful reconstruction of the relationships between the two continents is likely to materialise.
African democracy in 2022: 3 elections to watch – Over the last 12 months, Africa's democratic trajectory has been extremely volatile, ranging from protests in Eswatini (Swaziland) demanding an end to the country's absolute monarchy, a peaceful turnover of power in Zambia, and a military coup in Sudan that undercut the country's fragile political transition. In 2022, developments in three key countries—Angola, Kenya, and Senegal—will provide an important bellwether for where the continent is heading. All three countries face important local and national elections. The outcome of these elections will significantly impact prospects for reversing democratic erosion, the extent to which civil society and countervailing institutions can keep leaders accountable, and the future range of tactics that incumbents employ to retain power.
The African Continental Free Trade Area's impact on income and wages – On January 1, 2021 the African Continental Free Trade Area (AfCFTA) went into force after a 6-month delay due to the COVID-19 pandemic. The overarching goal of the AfCFTA is to facilitate intraregional and international trade among African nations by reducing costly barriers to that trade. The World Bank estimates that the AfCFTA's positive impact on wages for men, women, and skilled labor will be most prominent in North Africa, wage gains for unskilled workers will be highest in East Africa, and West Africa is projected to experience the weakest wage gains. However, these regional averages do mask within-region variations.
We encourage anyone from our platform, close network and wider audience to get in touch with recommendations for this reading list and to help us with our goal of sharing and disseminating knowledge. Please mail your suggestions to includeplatform.net with the subject "Contribution to INCLUDE reading list".