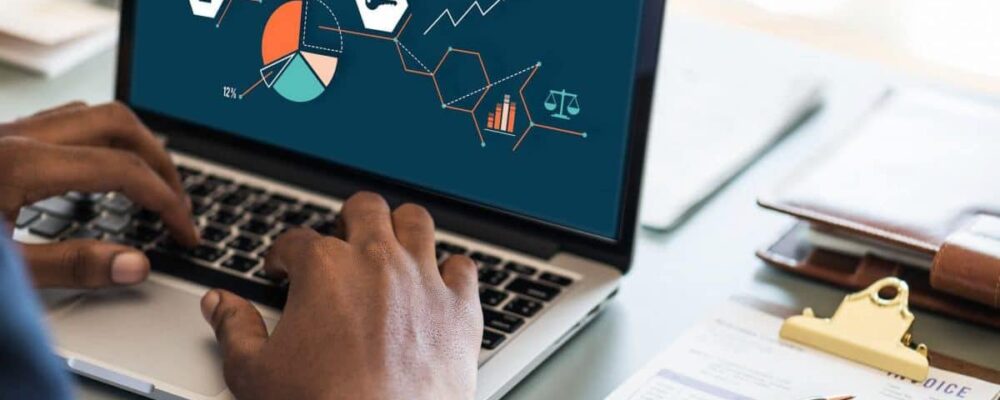 On 16 January, Marleen Dekker from INCLUDE joined the Dutch Ministry of Foreign Affairs seminar 'Globalization, digitalization and the future of work and skills'. During the panel discussion, following a roundtable with Minister Sigrid Kaag on the future of work that highlighted the opportunities and challenges that the fourth industrial revolution (4IR) poses to employment and skills needs, Marleen emphasized the need for realistic thinking on how the 4IR impacts Africa and what can be done to make sure that new opportunities do not increase existing inequalities.
To support this discussion, INCLUDE produced four articles which address complementary aspects of the debate on the employment, skills and industrialisation in Africa:
Download each of the articles by clicking on the relevant title link and find them in the relevant items listing below.