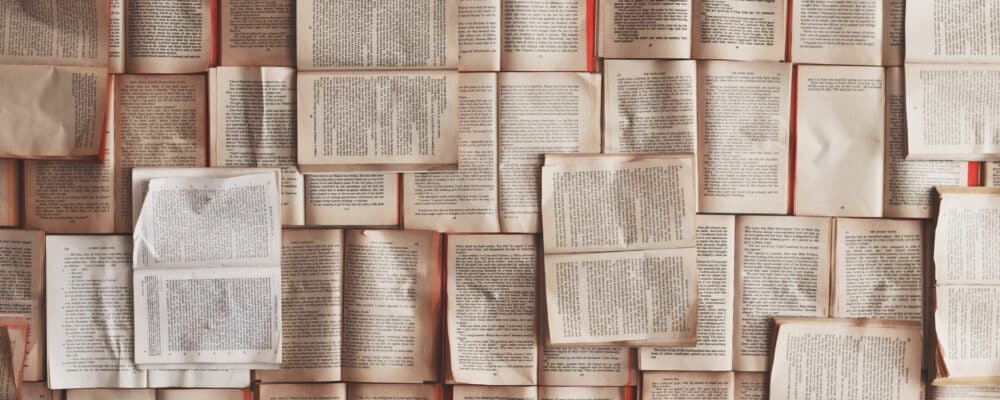 The INCLUDE team's reading list: March 2021
One of INCLUDE's core beliefs is that so much knowledge already exists, it just needs guiding to the right places and the right people in order to reach its full impact for policy and, ultimately, for development. March was a rich month in terms of new evidence and publications – in this latest edition of our monthly reading list, we share a selection of what our secretariat members have been reading in their various areas of expertise. Whether you are seeking information to guide policy, embarking upon a piece of research, or simply interested in broadening your knowledge and staying updated on inclusive development in Africa, we hope this source can be a good starting point.
Governance in Africa: Citizen dissatisfaction is growing, and COVID-19 is likely to reverse recent gains – The most recent release of the Ibrahim Index of African Governance (IIAG) indicates a slowdown in progress in overall governance performance on the continent in the latter half of the last decade. The decline is a warning sign that needs to be monitored and addressed, as undeniable gains in human and economic development do not offset deteriorating performances regarding security, rule of law, participation, rights, and inclusion.
Entrenching democracy in African countries: Policy imperatives for leaders in 2021 – While African countries faced many challenges in 2020, the year 2021 is creating many opportunities for them to significantly improve their governance system, for example, by investing in the necessary infrastructure to improve access to participation-enhancing technologies, to begin nationwide civic education programs in languages that their citizens can understand, and to provide citizens with the tools to hold governments accountable.
5 Principles to guide adaptive leadership – This article discusses the 4 A's of adaptive leadership (Anticipation, Articulation, Adaptation, Accountability) which have characterised the most successful responses to the pandemic and are necessary for handling uncertainty and imperfect information.
We encourage anyone from our platform, close network and wider audience to get in touch with recommendations for this reading list and to help us with our goal of sharing and disseminating knowledge. Please mail your suggestions to includeplatform.net with the subject "Contribution to INCLUDE reading list".