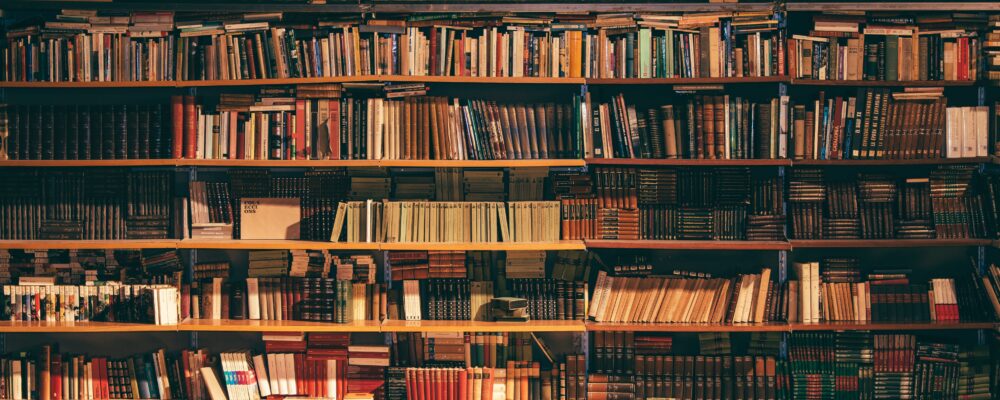 The INCLUDE team's reading list: January 2021
One of INCLUDE's core beliefs is that so much knowledge already exists, it just needs guiding to the right places and the right people in order to reach its full impact for policy and, ultimately, for development.
The last year has brought an unprecented rise in the volume of information being produced and published in almost every field in order to keep up with rapidly changing landscapes and adjust to new realities. We recognise that it has been difficult to stay on top of it all. Which sources can we trust? Which papers tell us something new or just repeat the same findings and perspectives? In the past month alone, many new reports and articles have come past our screens containing observations, analyses and recommendations that we deem worthy of sharing.
In light of this, INCLUDE has decided to launch a monthly list of what our secretariat members have been reading in their various areas of expertise, which will complement and add to our own work in these areas. This list aims to provides a more thorough and balanced scope of the latest evidence than piecemeal/separate republications. Whether you are seeking information to guide policymaking, embarking upon a piece of research, or simply interested in broadening your knowledge and staying updated on inclusive development in Africa, we hope this source can be a good starting point.
What is the future of work in agri-food? Although digitisation and deglobalisation are decreasing agricultural employment in the developing world, there are opportunities to boost agricultural productivity and off-farm employment, and enable the agri-food system to continue creating good jobs and reducing poverty.
The ILO global employment policy review. The first edition of this bi-annual report looks at industrial policies for structural transformation; the role of skills policies; and the transition to formality, amongst other topics.
Youth unemployment in Uganda has been misdiagnosed. Despite job creation efforts, young Ugandans are highly likely to be underemployed, in precarious and non-rewarding work, or in jobs that cannot offer decent incomes. It's time to reassess the program and try something new.
We encourage anyone from our platform, close network and wider audience to get in touch with recommendations for this reading list and to help us with our goal of sharing and disseminating knowledge. Please mail your suggestions to
includeplatform.net
with the subject "
Contribution to INCLUDE reading list
".