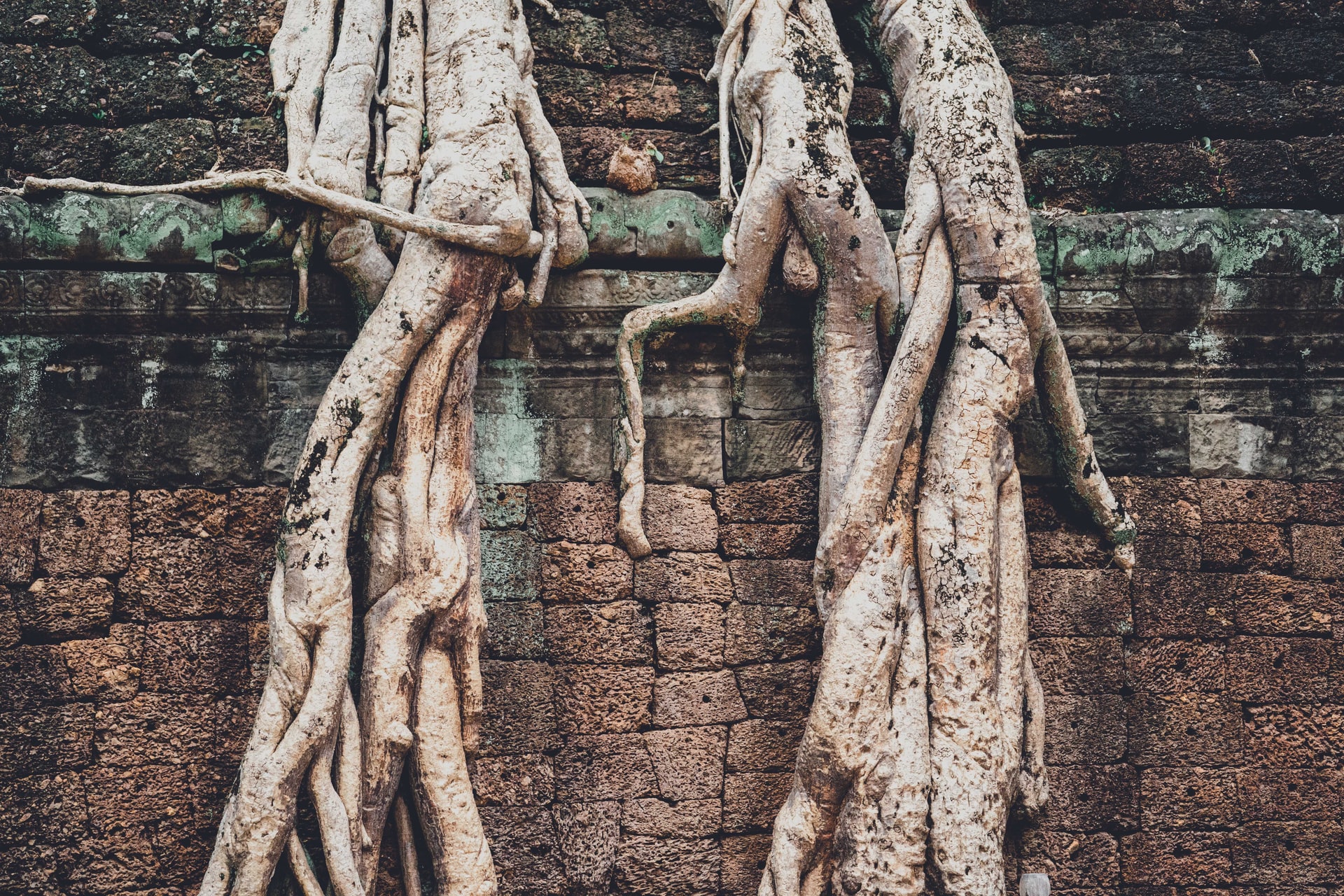 INCLUDE's platform members form an essential part of the knowledge platform backbone. Representing African and Dutch professionals, our platform members bring in their personal expertise from the field of sustainable and inclusive international development. In their activities for their respective organization or institution, the platform members have published a number of knowledge products in 2020. In this post, we list their online available knowledge contributions to inclusive development in Africa.
Can rural outmigration improve household food security? Empirical evidence from Ethiopia.
Food insecurity in Ethiopia is a persistent development challenge. In this paper, platform member Assefa Admassie, together with Degnet Abebawa, Habtemariam Kassa & Christine Padoch, investigate the effects of rural outmigration on indicators of household food security in Ethiopia. They find that, on average, rural outmigration has significantly improved the amount of daily calories consumed per adult equivalent by around 22%. Our estimation results also show that outmigration has significantly reduced the food poverty gap and severity of food poverty by seven and four percentage points, respectively. 
(May 2020, Elsevier (access required))
Claiming back civic space: Towards approaches fit for the 2020s?
Across the globe, the space available for civic action is increasingly under attack. Over the past decade, local and international actors have sought to protect civic space in hostile environments through a diversity of responses – mainly geared towards adaptation and risk mitigation. However, authoritarian forces remain ahead of the curve, using all opportunities (such as the present COVID-19 crisis) to further restrict space. This report by platform member Jean Bossuyt and Martin Ronceray provides an update on how international as well as domestic (Belgian) actors have been responding to the expanding and increasingly sophisticated threats to civic space.
(May 2020, open source via ECDPM)
The Fourth Industrial Revolution: Will Africa be ready?
As the world enters the Fourth Industrial Revolution of artificial intelligence, robotics and the internet of things, the challenge for Africa is providing its youth with the knowledge and skills needed for the emerging world of work. Having one-fifth of the world's population aged under 25 and a growing working-age population, this African continent's fast-growing population could be a great asset for socio-economic transformation, given they have access to the right education, training and job-creating policies. In this discussion paper, platform member Edward Brown shares 'Keys to the Future for Africa's Youth'.
(March 2020, open source via ACET for Africa) 
"Growth with 'DEPTH' should guide economic transformation in Africa"
In this interview by Folashadé Soulé and Camilla Toulmin, Edward Brown discusses the effects of COVID-19 on regional integration and economic transformation in Africa, and the role of ACET and African think tanks in advising African governments to respond to the crisis. 
(October 2020, open source via the Institute for New Economic Thinking)
Transforming finance in the Middle East and North Africa
Rabah Arezki and platform member Lemma Senbet argue for a transformation of finance to support the economic and social transformation of the Middle East and North Africa. This paper documents the existing financial system in the region, discusses the stance of macroeconomic policy in the region, and explores the impact of technology on financial development. It is a call to the authorities and policy makers in the Middle East and North Africa to break with the status quo and business as usual. This knowledge product underscores the need for a "moonshot approach" focused on establishing foundations of a new digital economy and its role in promoting a well-functioning and inclusive financial economy to support the development needs of the region.
(June 2020, open source via World Bank)
Taxes, institutions, and innovation: Theory and international evidence
Innovative activity is central to the growth of economies. Innovation in the private sector imposes positive and negative externalities; the social impact of private firms depends on the sharing rule between their owners and the society at large. In this paper, Amar Gande, Kose John, Vinay B. Nair and platform member Lemma Senbet develop an international model of the design of institutions for regulating innovative activities of private corporations. Using data from 63 countries over 2003–2018, they document evidence to demonstrate that with optimal institutional design for each country, private innovation choices are aligned with social optimality. 
(November 2020, open source)