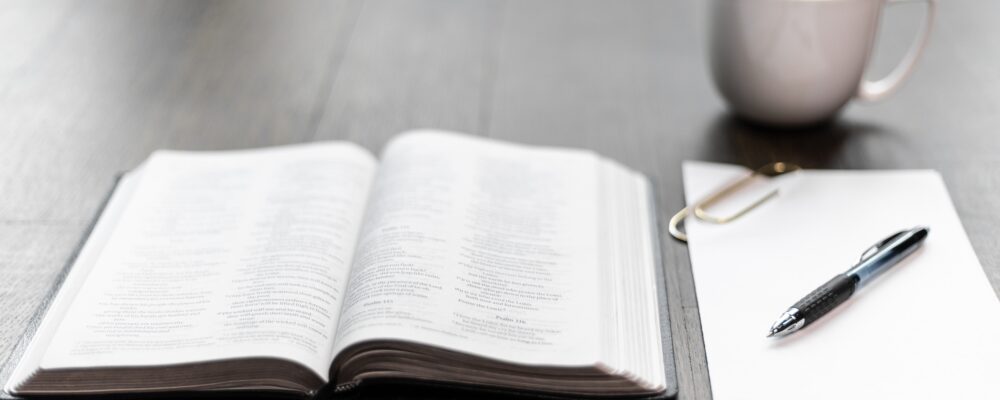 The INCLUDE team's reading list: May 2021
One of INCLUDE's core beliefs is that so much knowledge already exists, it just needs guiding to the right places and the right people in order to reach its full impact for policy and, ultimately, for development. May was another abundant month in terms of research output and knowledge gained, and we are excited to share here what our secretariat have been reading. Whether you are seeking information to guide policy, embarking upon a piece of research, or simply interested in broadening your knowledge and staying updated on inclusive development in Africa, we hope this source can be a good starting point.
When industrial policy fails to produce structural transformation: the case of Ethiopia – Despite the increasing foreign investment in many African economies, their participation in trade, and the economic growth that follows from it, structural transformation has remained limited. In this LSE article, Kasper Vrolijk looks at Ethiopia's industrial policy and argues that the government has failed to sufficiently emphasize innovation in—and technology transfer to—domestic firms, leading to minimal "upgrading" of low to high value-added activities.
Structural transformation, economic development and industrialisation in post-Covid-19 Africa – This study by the ODI looks at the challenges facing industrialisation in African countries, in particular the issues for the policy framework needed to support it. The report identifies three important elements for economic recovery from the pandemic, and three focus areas which can be used for Africa to play an increasingly positive role on global industrialisation efforts in the decade ahead.
We encourage anyone from our platform, close network and wider audience to get in touch with recommendations for this reading list and to help us with our goal of sharing and disseminating knowledge. Please mail your suggestions to includeplatform.net with the subject "Contribution to INCLUDE reading list".