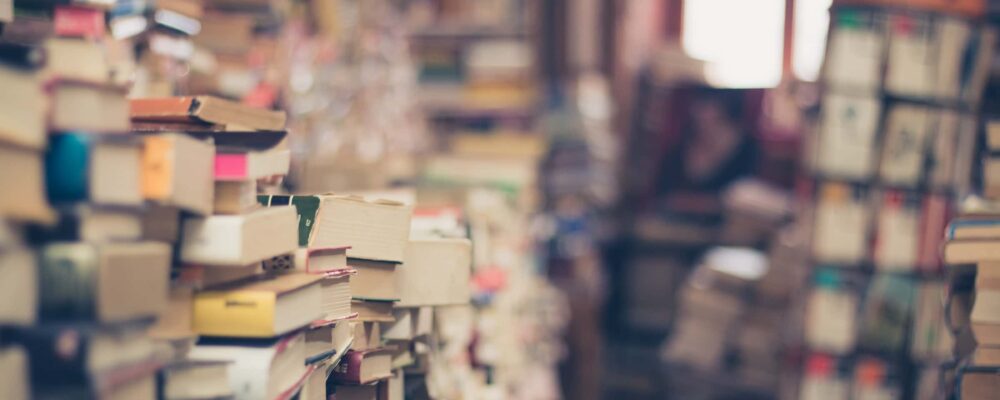 The INCLUDE team's reading list: April 2021
One of INCLUDE's core beliefs is that so much knowledge already exists, it just needs guiding to the right places and the right people in order to reach its full impact for policy and, ultimately, for development. Whether you are seeking information to guide policy, embarking upon a piece of research, or simply interested in broadening your knowledge and staying updated on inclusive development in Africa, we hope this source can be a good starting point.
In constructing this April edition of our monthly reading list, we were particularly excited by the amount of new evidence on social protection, education and digitisation, as well as the number of studies that overlap different policy areas – we see this as a good thing, as it builds our understanding of the complexities of development.
African Development Review special issue on the impact of COVID-19 on African economies – paper on COVID-19 and food prices in Sub-Saharan Africa; the short-term economywide impacts of COVID-19 in Ethiopia; the causal relationship between corruption and irresponsible behaviour in the time of COVID-19: evidence from Tunisia; and online and face-to-face learning: evidence from students' performance during the COVID-19 pandemic.
Drivers of Disparity: How Policy Responses to COVID-19 Can Increase Inequalities – This policy briefing assesses the channels through which macroeconomic policy responses in Nigeria and Uganda negatively affect or exclude specific groups, with the aim of resetting policies to achieve more inclusive outcomes that will support economic growth and development in the post COVID future. It finds that the urban poor and the informal sector are being excluded as a result of the poor coverage of cash transfer programmes and the implementation of policies mostly applicable to the formal sector.
Industrial policy for local economic transformation: a synthesis of literature –

this paper by ILGS seeks to provide evidence on what an industrial policy means, how industrialised and developing countries have used it to transform their economies in terms of specific programmes, how they have translated industrial policies to local programmes and implications to Ghana's local economic transformation and development policies and programmes.

Four ways Mozambique can achieve a faster jobs transformation and capture the demographic dividend – The Jobs Diagnostic produced for the Let's Work Mozambique Country Pilot shows that over the last 20 years, the pattern of economic growth has become progressively less inclusive, reducing its scope for poverty reduction. This blog outlines four strategies to accelerate the shift into higher value-added activities and better livelihoods for the mass of low-paid workers in Mozambique.
Food price spikes see inflation rear its head in emerging markets – A mix of currency depreciation, rising commodity prices and coronavirus disruptions have caused food inflation to soar in many developing countries. Shopping for staple foods such as rice, beans, oil or potatoes now means making hard choices.
We encourage anyone from our platform, close network and wider audience to get in touch with recommendations for this reading list and to help us with our goal of sharing and disseminating knowledge. Please mail your suggestions to includeplatform.net with the subject "Contribution to INCLUDE reading list".