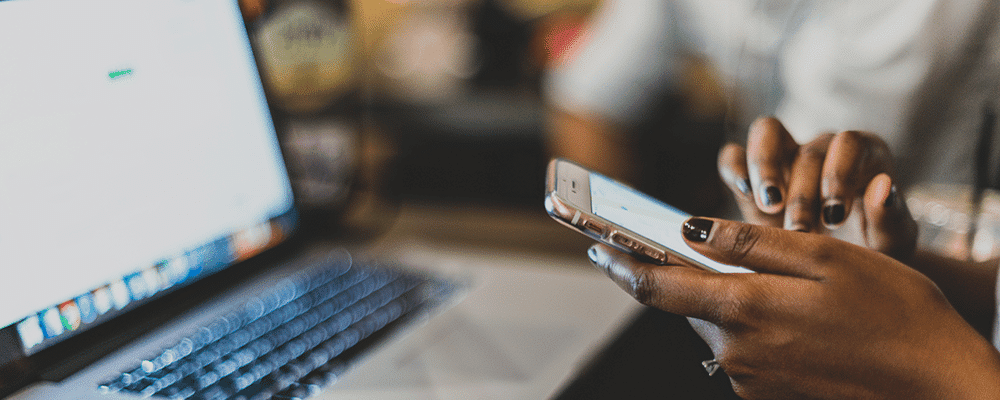 The INCLUDE team's reading list: May 2022
Every month we share with our readers a curated reading list on inclusive development. This month, we are zooming in on Digitalisation for Inclusive Development, in anticipation of the publication of case studies from our research programme 'Digital divides or dividends: including basic services in Africa's digital transformation agenda'.
On April 20, 2022, during a World Bank Spring Meeting on The Digital Revolution: Fostering Inclusion and Resilient Growth, the World Bank Group's new paper on Digitalization and Development was discussed. This paper calls for decisive policy action and funding to reduce barriers to enter digital markets to generate inclusive development outcomes. It is noted that barriers to digital markets are particularly evident in Africa, where less than 15% of the population has broadband internet access, compared to 88% of North America and 84% for Europe and Central Asia. Another World Bank paper on How to Expand Mobile Internet Coverage and Adoption in Sub-Saharan Africa recommends policies and interventions needed to accelerate this lacking connectivity in Sub-Saharan Africa, such as collaboration with the private sector and infrastructure sharing to extend (rural) coverage by mobile operators.
For true inclusive digital transformation in Africa, people from all backgrounds need to be equipped with the digital skills needed for such a transformation. Therefore, skill development and public expenditures have to focus on increasing access and improving the quality of basic education, including secondary school, as recommended by INCLUDE's evidence synthesis paper, prepared by Fox and Signé, on the potential of fourth industrial revolution technologies in Africa. The need for imparting skills for work in technological fields and supporting digital innovation is echoed in the African Centre for Economic Transformation flagship African Transformation Report 2021 as well as in Brookings Foresight Africa 2022 report.
Are you interested to see how the general information provided here translates into inclusive development on the ground? This blog explores the introduction and implementation of digital technologies in the context of beekeeping. For more practical examples, stay tuned for our case study reports from Benin, Ghana, Mauritius, Rwanda and Uganda on including basic services in Africa's digitalisation agenda.
You can find a sneak preview of the first results of the case studies here.