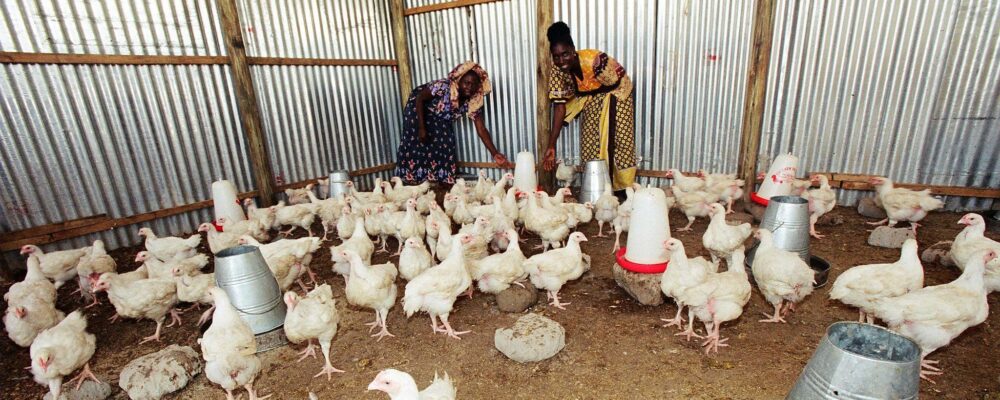 To entrench policy dialogues and strengthen research uptake in Africa, this month, INCLUDE has established three new African Policy Dialogues (APDs) in Niger, Mali, and Mozambique. The APDs are part of INCLUDE's innovative demand-based approach to evidence use in the formulation and implementation of policies and programmes in Africa. APDs identify priority national policy issues, are driven by actors and incorporate diverse policy actors, synthesise rigorous research evidence and utilise diverse research uptake strategies including tapping into ongoing national policy discussions.  
These are the 2020-2021 African Policy Dialogues:
Increasing women entrepreneurship in Mali
In Mali, the dialogues will generate evidence on barriers and solutions to women entrepreneurship and develop ideas and tools for enhancing the environment for women entrepreneurship. Visit page.
Inclusive national youth policy in Niger
In Niger, the dialogues will evaluate political and social hindrances to youth inclusion in the national youth policy and develop inclusive approaches to enhance implementation of the National Youth Policy. Visit page.
Inclusive governance for economic structural transformation in Mozambique
In Mozambique, the dialogues will assess how governance structures enhance economic growth with structural transformation among smallholder farmers to improve food security and nutrition. Visit page.
The new APDs are expected to contribute to evidence based formulation and implementation of policies and programmes and lead to inclusive development among the youth, women and smallholder farmers.
Sharing insights from preceding African Policy Dialogues
During the kick-off meeting for the three new APDs in Mali, Mozambique and Niger, platform members that led earlier established APDs shared some of their insights and experiences.
Find all of the former and current dialogues on the African Policy Dialogue page.