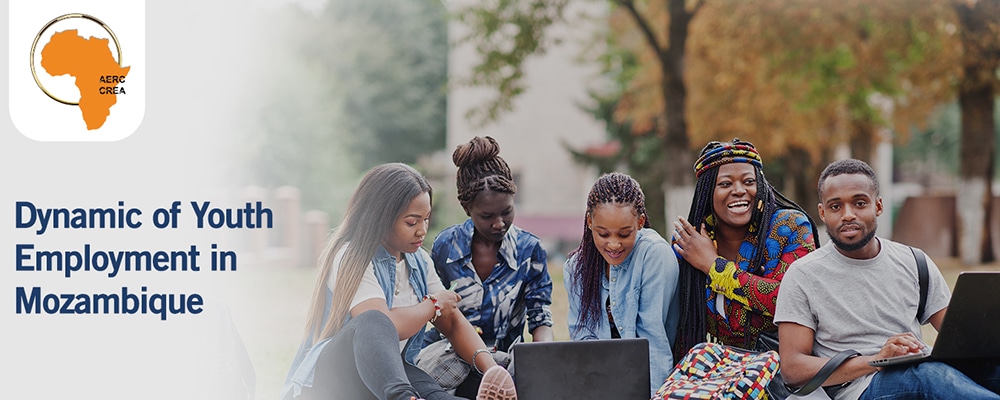 In 2021, the African Economic Research Consortium (AERC), the Economic Research Forum (ERF) and the Overseas Development Institute (ODI) embarked on a collaborative research project that seeks to identify the economic sectors with the greatest potential to increase youth employment. This collaborative research project, commissioned by the INCLUDE Platform, aims to strengthen the evidence base on youth employment, drawing on research that will be carried out to examine the growth sectors with the highest multipliers and potential to create employment opportunities.
The research draws on country-specific research from Tunisia, Egypt, Mali, Senegal, Nigeria, Mozambique, Kenya, Ethiopia, and Uganda to identify the growth sectors, provide evidence on country-specific actors and conditions needed to support these sectors, and identify ways to promote equal access to these opportunities by all youth regardless of their gender, socio-economic background, or geographical location.
This dissemination event will present the country case study on Mozambique and give an overview of the paper's objective, methodology and findings.
Webinar Date:
March 10, 8:30AM  Mozambique time / 7.30am CET