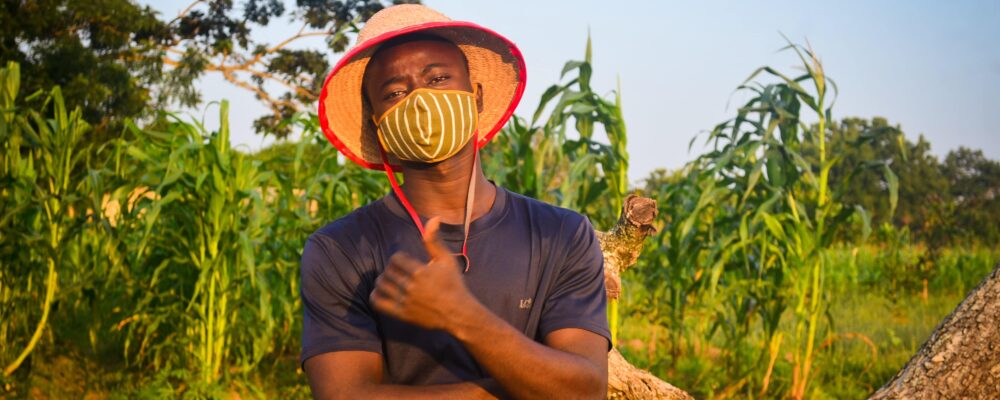 On September 24, INCLUDE hosted a progress meeting for the ongoing research programme Equity in COVID-19. The meeting gave an opportunity for the researchers to reflect upon initial insights, realign the research process and discuss ways to overcome common challenges. Preliminary findings reveal some interesting patterns (and highlight certain anomalies) in the design and implementation of emergency responses across Sub-Saharan Africa, which will provide useful input for the final synthesis report.
At this stage, the majority of researchers were able to map country-level mitigation and response policies to COVID-19 by sector and over time. Multiple researchers also distinguished between interventions made by state versus non-state actors. Some common insights emerged from the presentations:
Partnerships have been essential to the timing and capacity of responses: A range of local, national and international organisations were identified who played a pivotal role in developing, funding and delivering emergency interventions, from food distribution and social protection to healthcare and education.
In many cases, mitigation and response measures have had unintended consequences: In addition to economic contraction and significant job and income losses, policies to mitigate the spread of COVID-19 in many African countries have had adverse outcomes, including increased (domestic) violence, political polarisation, and reduced access to other healthcare services.
More balance is needed between managing the current pandemic and other important issues: Coronavirus is not the main problem facing African countries. They are also dealing with droughts, floods, unemployment, hunger, disease, violence, conflict and corruption. Channelling all resources into COVID-19 responses could have adverse effects on inclusive development.
Marginalised groups have often been excluded from responses: In most cases, the extreme poor and the informal sector appear to have benefited less from protective policies, often due to lack of connectivity (e.g. water pipes and electricity grids) or lack of registration. Many researchers also found that poor urban households have fared worse than poor rural households due to stricter lockdowns in densely populated regions.
The discussion centred constructively around how to tackle obstacles in conducting research on and during a pandemic in low- and middle-income countries. For example, how to maximise data availability given COVID restrictions by harnessing the recent volume of initiatives in data collection, and how to ensure consistency between data sources to enable reliable comparisons. The researchers were keen to find the precise angles and ask the right questions to produce the desired outcomes and provide useful policy lessons. Overall, the session reinforced the value of information and problem sharing at interim stages of a research programme, rather than only drawing lessons at the end.
Forthcoming factsheets will provide country-specific information on each case study. These will be available on the
programme page
.