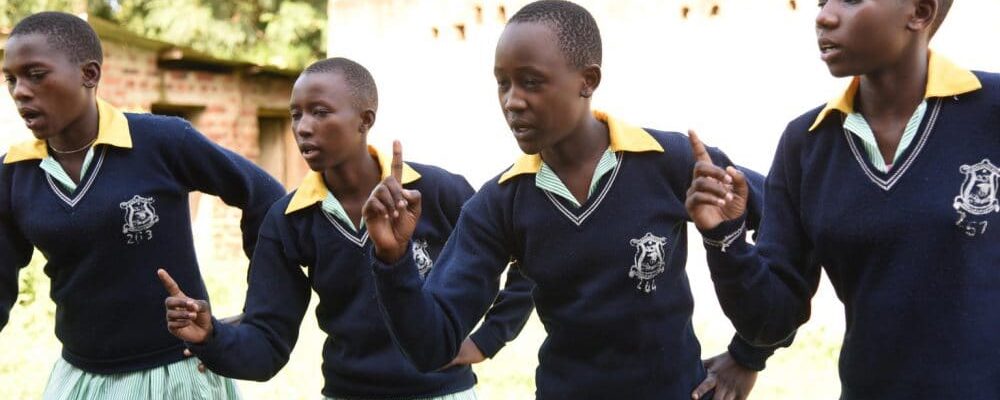 Social protection has been one of the main policy areas within INCLUDE's knowledge agenda, resulting in a large body of knowledge and evidence on social protection for inclusive development. Youth represent an important group to focus on within social protection, as they are in a significant and vulnerable period of their lives regarding their development.
Our INCLUDE Secretariat took notice of a blog post by researchers Maja Gavrilovic and Tia Palermo from the UNICEF Office of Research – Innocenti working on the Transfer Project, where they perform research and generate evidence on the impact of social protection in the lives of youth. Their blog post 'Mind the gender gap: How can a gender-norm lens improve social protection outcomes for adolescents?' looks at gender as a structural barrier for systematic exclusion from services or opportunities and how social protectionare allowing to change gender norms.
The authors of this blog post present the following pathways in which they found social protection to be able to transform gender norms and relations:
decreasing gender inequalities in schooling attainment;
promoting positive attitudes around how girls are valued by their families and communities;
promoting women's financial inclusion (that is, registering a bank account in women's name to enable her to accumulate savings and grow a business);
expanding women's social support, economic networks, and participation in the community;
reducing violence in the home, which generates a cycle of violence as children are exposed and replicate that behavior in adulthood;
promoting more equitable distribution of domestic work between women and men.
Read more about their findings on how social protection can improve outcomes for youth in their original blog post through this link.