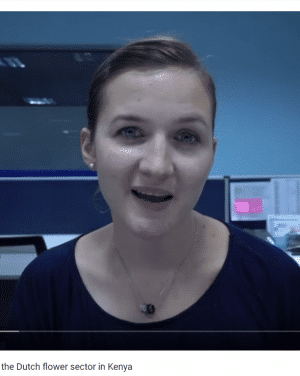 On 6 September 2016, the INCLUDE Secretariat held a presentation at a lunch meeting at the Dutch Ministry of Foreign Affairs  to explain what INCLUDE does and how it can be beneficial to policy-makers. A report will soon be published. You can download the slides of the presentation on this page. (Please note, slides are in Dutch. For information in English, please see this brochure or contact us).
At the lunch meeting, Crelis Rammelt (Utrecht University) held a presentation to explain the work of the research group on Feeder road development and present the interim findings on the research in Ethiopia. You can see the slides of the presenation here.
Agnieszka Kazimierczuk (African Studies Centre Leiden) presented the interim findings of the research group on Dutch multinational businesses in Africa. You can watch the video presentation that was recorded for the meeting below.