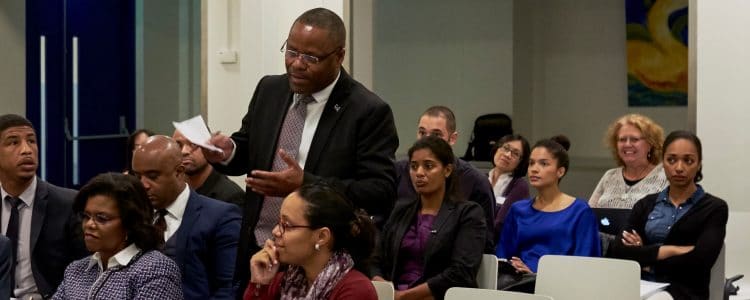 The INCLUDE special report 'To graduate or not to graduate?' features Cape Verde's graduation from LDC status in 2007. This report draws valuable lessons for other potentially graduating LDCs. It also discusses dependence on foreign aid and suggests new modes of international cooperation to ensure greater independence from aid.
Graduation from least developed country (LDC) status is an issue of extreme relevance for development practitioners, donors, and potentially graduating countries. While graduation is generally positive and reflects inclusive growth, it comes at a cost. Graduated countries are no longer eligible for special treatment, including trade preferences and Official Development Assistance, and can be left in a vulnerable position if local or global conditions change. The Istanbul Declaration and Programme of Action aims at halving the number of LDCs by 2020, which is clearly an immense task.
This special report is based on a seminar conducted as part of the seminar series on 'New Modes of Development Cooperation' co-organized by INCLUDE and the Institute of Social Studies of Erasmus University.
Contributors are:
Dr Djalita Fialho, Pedro Pires Institute, Cape Verde
Niels Hermes, Professor of Management and Finance, Faculty of Economics and Business, Groningen University
Maria de Jesus Veiga Miranda, Deputy Minister of Foreign Affairs, Cape Verde
Dr Corsino Tolentino, former Minister of Education and Director of the Gulbenkian Foundation, Cape Verde
Marten van den Berg, MA, Director General International Economic Relations, Ministry of Foreign Affairs, the Netherlands
Peter AG van Bergeijk, Professor of International Economics and Macroeconomics, Institute of Social Studies, Erasmus University and INCLUDE Knowledge Manager
Rolph van der Hoeven, Emeritus Professor of the Institute of Social Studies, Erasmus University, and Member of the INCLUDE platform
Video impression of the seminar: