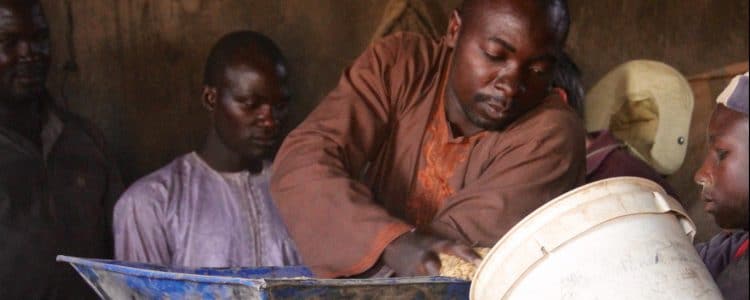 The African Policy Dialogues on wage employment creation in Nigeria in collaboration with the media wrote a Newspaper Feature on the Federal Government's budget of 3.4 billion for the rice and cotton value chain in Nigeria. The feature highlights on the declining fortune of the rice and cotton value chains partly due to low investment in agriculture (1.2% in 2016), which is far below the 10% that African countries are required to allocate under the 2003 AU-Maputo Declaration on Comprehensive Africa Agriculture Development Programme (CAADP).
Due to low budget allocation to agriculture and other factors, job creation in the sector is low and most of the agricultural commodities are exported raw, with little value added. To address these challenged, the Federal Government has set aside a budget to revive the cotton and rice value chains, as part of strategies to focus on agriculture for employment creation and industrialisation.
Read the entire news item via this link.