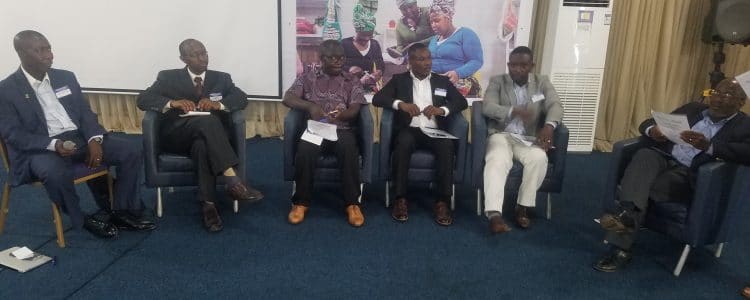 The African Policy Dialogues on job creation for the youth in Ghana has written a report that summarises activities undertaken. The report offers highlights of the final dialogue which was held on 28 February 2018 and the recommendations to enhance employment creation.
Recommendations for job creation:
Formulate policies that offer incentives to the private sector to invest in sectors that have high employment creation potential.
Revise education and training curricula to develop knowledge, skills and competences that match changing labour demands.
Create a Labor Market Information System and generate labour market data for appropriate decision making.
The state should support entrepreneurship development interventions.
Promote the informal sector growth and development by addressing the challenges that the traders face.
Read the full report for more information about the dialogue and the recommendations here.