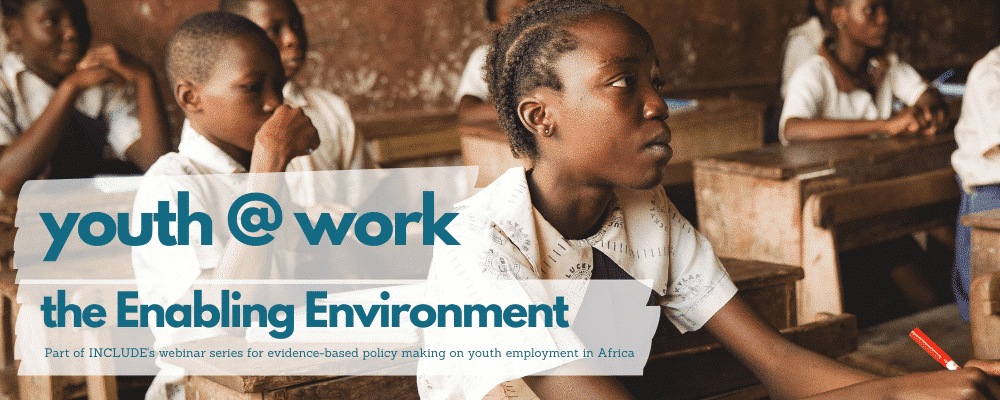 What is an enabling environment and what is its role and impact on employment creation for youth? How can it empower more disadvantaged youth to access the labor market?
In the fifth webinar of our series, the authors of this research paper focusing on how empowerment and an enabling environment matter for the effectiveness of youth employment programmes in Africa will present their research and findings. The conversation will be joined by ASCL expert Chibuike Uche, a policy officer from the Dutch Ministry of Foreign Affairs, and two youth representatives from Sylabs in Algeria and from Empower Youth for Work in Ethiopia.
Speakers:
Marieke Meeske – Oxfam / ESP author | presentation

Laila Bouallouch – MFA | policy discussant

Abdellah Mallek – Sylabs | youth discussant

Chibuike Uche – ASCL | discussant

Chimwemwe Chithyoka |

youth discussant

Taonga Zulu |

youth discussant

Chiamaka Nwachukwu – Youth Representative | Moderator
This webinar is part of a series to promote evidence-based policy-making, experts' knowledge sharing and good practices on youth employment in Africa. Visit this page for more information.