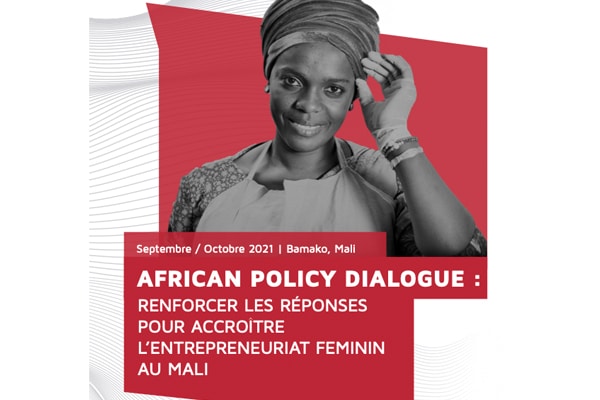 In September and October in Bamako, Mali,  the  Netherlands-African Business Council (NABC) and its local partners will be hosting a series of meetings to create a dialogue platform for researchers, policymakers, and other actors in the field of women entrepreneurship.
The African Policy Dialogue (APD) is an initiative of the INCLUDE knowledge platform and is implemented by the NABC together with API Mali and IHEM Institute for Advanced Studies in Management, Mali, with the objective of generating evidence to highlight which initiatives directed at increasing women entrepreneurship in Mali are most successful and why.
The kick-off meeting for the APD will take place on September 9th, in Bamako, and is focusing on obstacles to the development of women's economic activity in Mali.